Products
Welcome to Medcom's online catalog of award winning healthcare education programs.
DVDs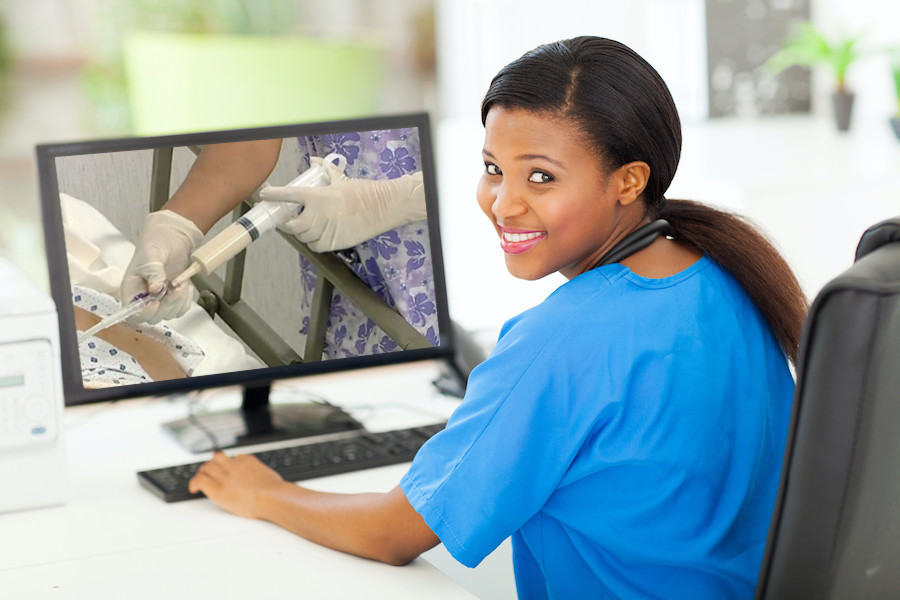 Looking for DVDs? It's easier than ever to find the right program for you and your staff. Click any category below to see what programs we have to offer. Previews of the first section are available for certain programs.
Interested in ten or more video titles? Consider the convenient and cost-effective alternative of an online site, where your staff or students can watch the programs at any time, from any device. To learn more about Medcom's online streaming video options, CLICK HERE. To speak to a sales representative, call us toll-free at (800) 877-1443.
Click on a Category.