Products
Welcome to Medcom's online catalog of award winning healthcare education programs.
DVDs and Workbooks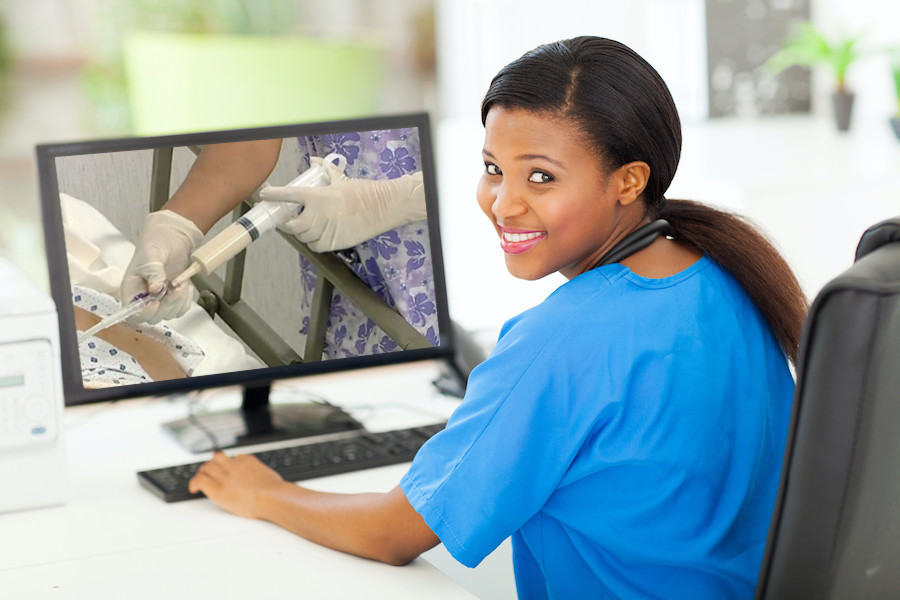 Looking for DVDs? It's now easier than ever to find the right program for you and your staff! Just click on the categories under Nursing Education, Home Health, Patient Education, or Dental Health Team Education to see the programs we offer.
You can preview the first section of a program or place an order online. To speak to a sales representative, call us toll-free at (800) 877-1443, or contact us by fax at (714) 891-3140.
Click on a Category.
Home Health
Patient Education
Dental Health Team Education
Medical Assisting
Textbooks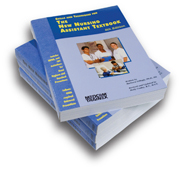 Medcom offers a complete line of textbooks, instructor guides and student workbooks for the Nursing Assistant Skills Series. Please click on a link below for more information.