Home Health, Hospice
and Home Care Training
Organizational Excellence
Professional Development
Compassionate Care
Medcom offers a complete suite of online Home Health, Hospice and Home Care courses, designed to maintain a well-trained professional staff and ensure lower hospital readmissions and improved patient outcomes. Our award-winning online courses can be your affordable education solution to satisfying state and federal mandates, meeting in-service and continuing education needs and boosting employee retention.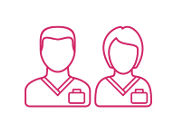 Streamline Training
Focus on the courses your staff needs most to meet regulatory and compliance standards, encourage professional development and enhance patient outcomes.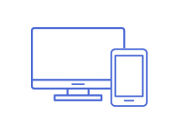 Access Anywhere
Use a tablet, cell phone, or desktop computer to access courses anywhere, anytime.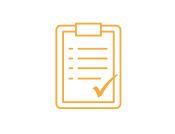 Comprehensive Reporting
Our state-of-the-art Learning Management System allows you to track course completion, issue certificates and produce the reports you need, at the touch of a key stroke. `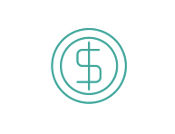 Affordability
Why pay more? Get exactly what you need, without paying a premium price. Medcom offers a comprehensive training package that is 30%-50% less than the competition.
Over 250 online training courses are designed specifically to help you streamline your staff education, propelling your care delivery to new levels of excellence through the use of our robust Learning Management System. Our award winning content will help your staff enhance their patient care skills and encourage their professional development.
Current course topic categories include: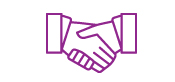 Partner with Medcom and integrate these dynamic, cost-effective learning tools and take advantage of the flexibility provided by our high quality, affordable, and relevant Home Health, Hospice and Home Care training offerings. You'll receive unlimited courses, unlimited users and unlimited CEU's, all with no set-up fees. Your professional staff can access our online courses anytime, anywhere, using a tablet, desktop computer, or a cell phone. In addition, our team of technical assistance professionals will provide you with unparalleled customer service, so you spend only the time you need for staff training and more time providing outstanding patient care.
Get started today with a Free Demonstration! Call (800) 891-1443