How much can you save using Medcom Training?
Providing required annual regulatory and basic training can cost between $100-$1,000 per employee
Use the calculator below, to see how much Medcom can save you on annual Long Term Care employee training.
Training Costs Calculator
How many employees do you have?

How much does training each employee cost annually?

Please enter your number of employees and select a training cost.
Your total annual training costs:

Est. annual
costs per facility Medcom: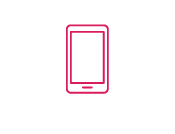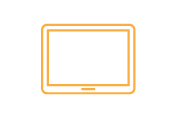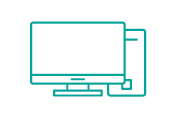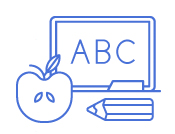 Long Term Care Library
Take advantage of the flexibility provided by Medcom's high quality, yet low cost, relevant and recently enhanced Long Term Care training offerings. You'll receive unlimited courses, unlimited users and unlimited CEU's. All with no set-up fees! Your Skilled Nursing or Assisted Living/Memory Care staff can access courses anytime, anywhere, using a cell phone, tablet, desktop computer, or classroom environment.
Medcom offers a complete suite of award-winning, online education courses, designed not only to meet regulatory compliance standards, but to enhance employee engagement and resident satisfaction.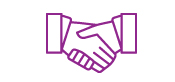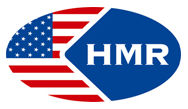 "

…Our main priority is to provide excellent care to America's heroes and the folks at Medcom definitely help us do that….their library, which provides over 260 different courses, has been instrumental for the continuing education of our clinical team. Our staff can now participate in their monthly in-services/trainings on their own time, using their phone, computer, or other device – which means they can now spend more time on the floor with the veterans….

"




Dalton Freeman

Director of Training and Development

HMR Veterans Services, Inc
Partner with Medcom through the use of our robust Learning Management System and gain maximum efficiency, skilled employees and happy residents. In addition, our team of technical assistance professionals will provide you with unparalleled customer service, so you spend only the amount of time you need for Long Term Care staff training and more time providing the care your residents need.
LTC Course Catalog

TRY US FOR FREE! Try one of our courses and get Free CE click here and also receive a complimentary copy of our Gold Cindy Award-winning DVD, "When Someone You Love Can't Live At Home." Call today and get started — (800) 891-1443
Click on a category to show courses.